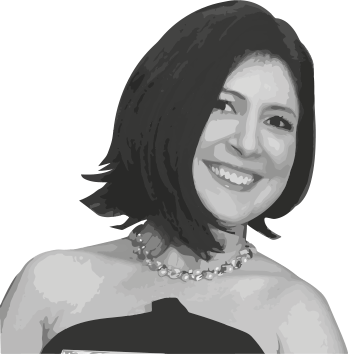 Sheena Campbell
​
​
After almost a decade of working in newspapers, last year Sheena took the decision to strike out on her own and go freelance. She is incredibly excited to work with everyone at Lemonade Studio.
​
Sheena is a nationally award-winning journalist with experience in news and feature writing, social media, website management and analytics. Having written for everything from news publications to national third-sector organisations, she has no problem producing compelling copy to tight deadlines. She is also an NCTJ accredited tutor in shorthand and Essential Journalism.
​
"We approached Sheena to produce an eight-page supplement for one of the titles within Johnston Press and have received an outstanding service from her.
She took a detailed brief of what we wanted and then produced the content in time to proof and hit all deadlines. She is very approachable and very professional in the way she kept us up to date and involved us in the process,"
​
Robert Keeling, advertising manager
​
​
​
"I just wanted to thank you for writing the article. I think it is wonderful and it has received such a positive response,"
​
Hazel Watts, Owner Spectrum Photographic
Like what you see? Contact Sheena now...